Andersen Window Circle of Excellence Dealer
Berry's is your local expert on Andersen windows.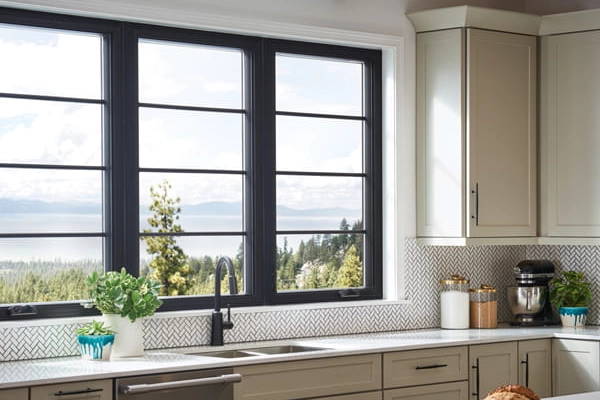 You have many choices when it comes to purchasing your Andersen Windows and Doors, but at Berry's, we've been building trust and supplying quality for 50 years. Our knowledgeable staff is here to walk you through the process whether you're building a new home, remodeling your current home, or simply need window replacement, we're here to turn your vision into a realty.
Andersen is America's most loved brand of windows and doors and that's why we pride ourselves on being a Circle of Excellence Dealer.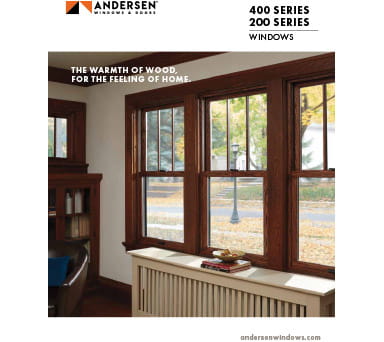 400/200 Series Windows
View our Andersen 400/200 series brochure to find the window that's right for you.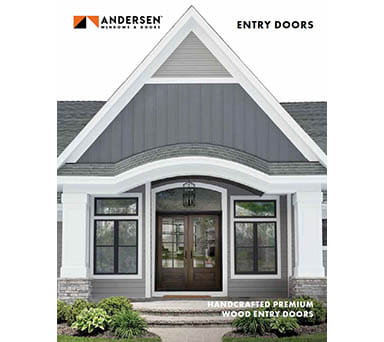 Andersen Entry Doors
View our Andersen entry door brochure to find the entry door that's right for you.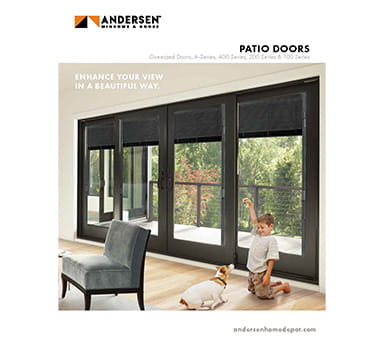 Andersen Patio Doors
View our Andersen patio door brochure to find the patio door that's right for you.
Step 2
Bring your plans and visit our show room and look at our options in single hung, double hung, awning and casement windows. No plans? No problem!
Step 3
We will give you a detailed estimate and make any necessary field measurements.
Step 4
We will work with your contractor to ensure the job is done right.
For over 115 years, Andersen's drive to make windows and doors that are different and better has been at the heart of their company. Today this includes windows and doors that promote indoor/outdoor living, healthy homes, expressive lifestyles, and more.
Replacing windows might not be at the top of your to-do list, but it can actually be a great opportunity to transform your home. New windows can add more light and fresh air, help you save money on your energy bills and give your home a whole new look.
Set up your consultation today!
Our Locations
Abingdon
1090 Ole Berry Dr. Abingdon, VA 24210
HOURS: Mon-Fri 7AM-5PM Sat 8AM-12PM

 276.623.2600
GET DIRECTIONS
Chilhowie
170 E Main St. Chilhowie, VA 24319
HOURS: Mon-Fri 7AM-5PM Sat 8AM-12PM

 276.646.5333
GET DIRECTIONS