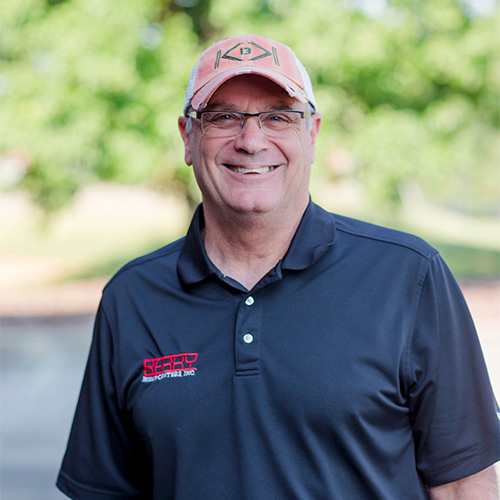 STEVE KEGLEY
Abingdon Store Manager
43 years
Steve is the store manager for our Abingdon location and has been with Berry's for more than 43 years. Steve started out years ago sweeping the warehouse. He then moved on to working the yard, making deliveries, outside sales, buyer, and then store manager. When it comes to Berry's he knows it all and has done it all. He has a wealth of knowledge when it comes to the building industry. He is committed to our community and is always helping with United Way and Habitat for Humanity. When he's not managing three calls at once at the store he is spending time with his family, taking a cruise, playing golf, or cheering on the Vols!
Contact Steve ( phone: 276-623-2601 )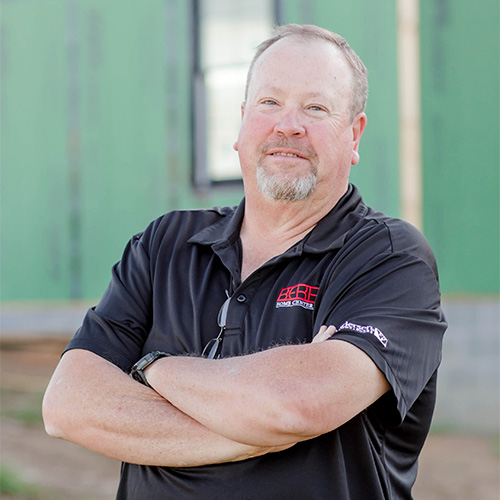 STAFFORD STATZER
Outside Sales
18 years
Stafford is an Outside Sales Rep and is our GE Appliance expert. He has worked with our contractors for over 17 years. Day in day out he makes sure our contractors have everything they need to get the job done. When he's not on a job site he is spending time with family or singing with his two groups, Holston River Boys and Jackson Memorial Trio!
Contact Stafford ( phone: 276-623-2603 )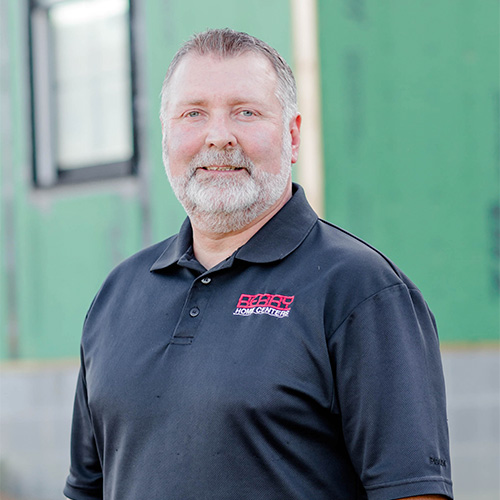 TOMMY DARNELL
Window and Door Specialists
20 years
Tommy is our Window and Door Specialist with over 32 years of experience and 20 years with Berry's. He can help you with everything from new windows and doors for a custom home, replacement windows and even commercial buildings. When he's not replacing windows you will find him in the woods hunting or spending time with his family. 
Contact Tommy ( phone: 276-623-2602 )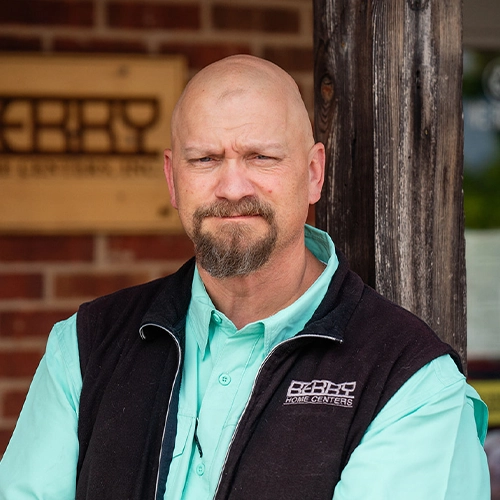 BRIAN "BK"
Inside Sales
21 years
Brian, or "BK," works in our Abingdon Store. He has extensive electrical and plumbing knowledge and is our Benjamin Moore Paint expert. Brian is also a devoted Boy Scout Leader. When he's not mixing paint he is probably volunteering with Boy Scouts.
Contact BK ( phone: 276-623-2621 )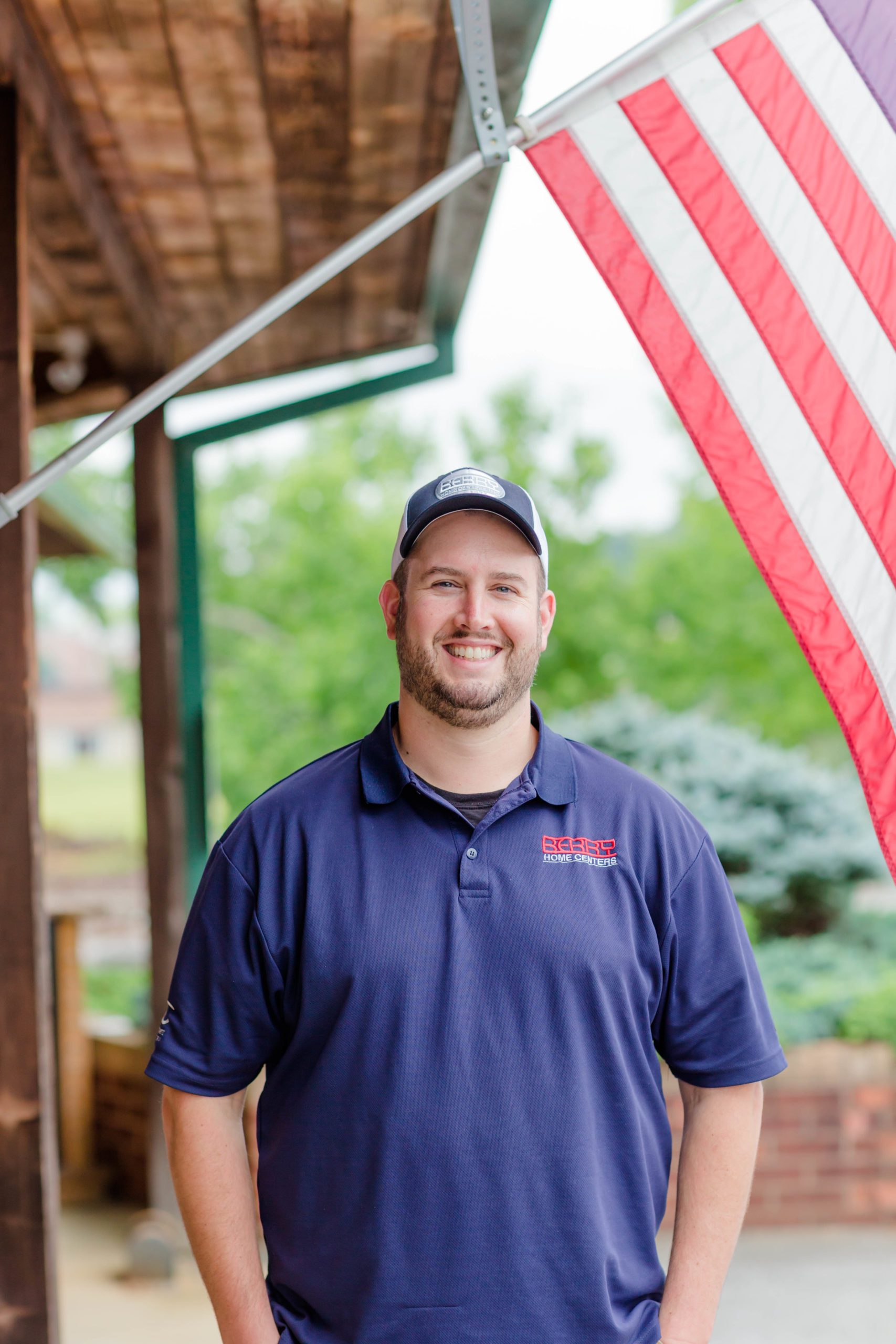 George Barger
Estimating & Design Specialist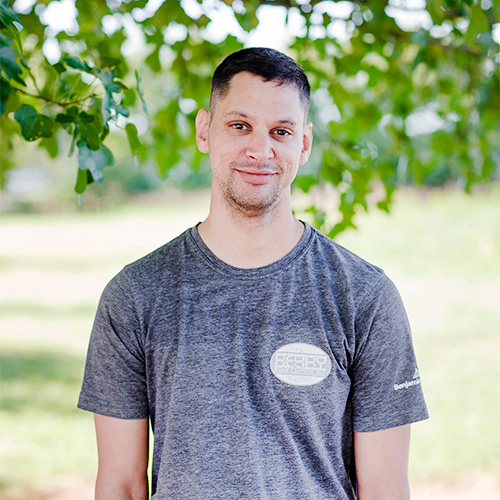 JOSH CASEY
Inside Sales
4 years
Josh works Inside Sales at our Abingdon store. He works alongside our other knowledgeable sales team members and is wonderful with customers. He is always ready to help with your next project, talk about the right tools, or mix the latest paint color. When he's not working in the store he enjoys playing golf and spending time with family.
Contact Josh ( phone: 276-623-2612 )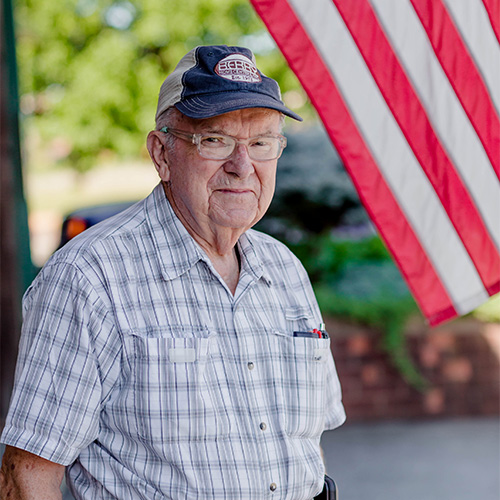 DONALD FARMER "DON"
Senior Maintenance
6 years
Don is our resident "Mr. Fix It." You can find him all over the store fixing or building something, always with a smile and ready to tell a joke. When he's not building something for the store he's at church, with family, or working on his latest craft.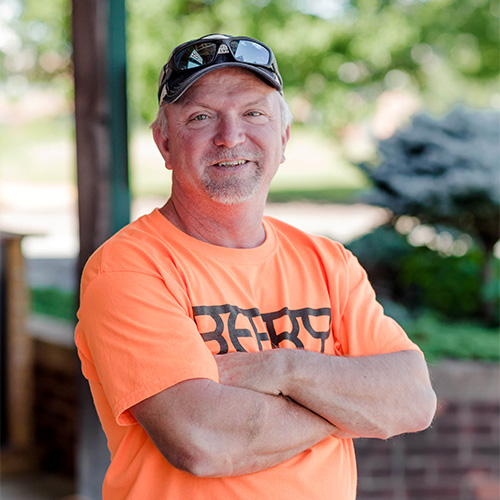 BRIAN STEVENS "WORMY"
Warehouse Manager
22 years
Brian, better known as "Wormy," is our Abingdon Warehouse Manager. He has been with Berry's for over 20 years. He keeps our warehouse in order and usually walks over 10,000 steps a day! He is always willing to help and you'll often see him buzzing around on the forklift. When he's not driving the forklift he is out riding his motorcycle.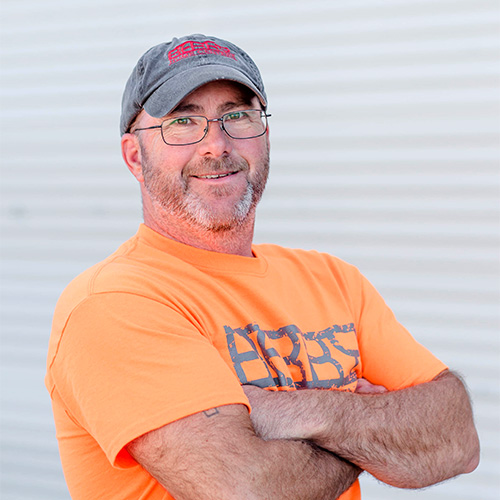 MIKE ROARK
Load Supervisor & Yard Worker
25 years
Mike is a big part of making the Abingdon Yard function properly for 25 years. He helps schedule deliveries, fills orders and receives inventory, always with a smile on his face. When he's not loading trucks and helping customers he's fishing, hunting, or riding his motorcycle.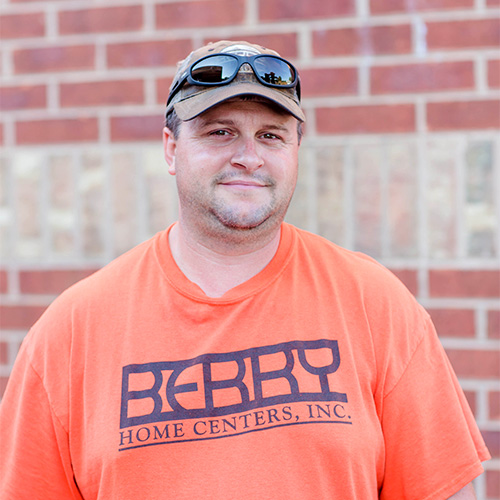 ALLEN EASTRIDGE "ALBO"
Pig Truck Driver
22 years
Allen has been a driver with Berry's for 22 years. Allen operates our Pig Truck. Rain or shine Allen is out on the yard loading his truck and making deliveries to job sites. When he's not making calls for Berry's he's making calls for the local volunteer fire department. He also enjoys camping and fishing with his family.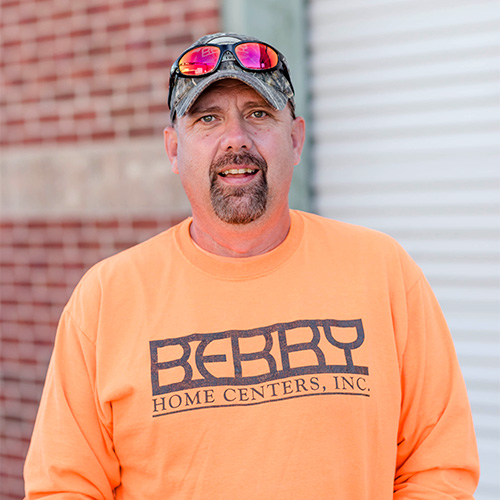 RANDY ROARK
Yard Manager
30 years
Randy has worked for us for 30 years. He manages the yard crew, receives inventory, and helps customers and contractors with their building projects from start to finish. When he's not managing the yard, he likes to hunt and fish. He is a proud member of Backyard Bow Pro, a local non-profit organization that donates venison to local food banks.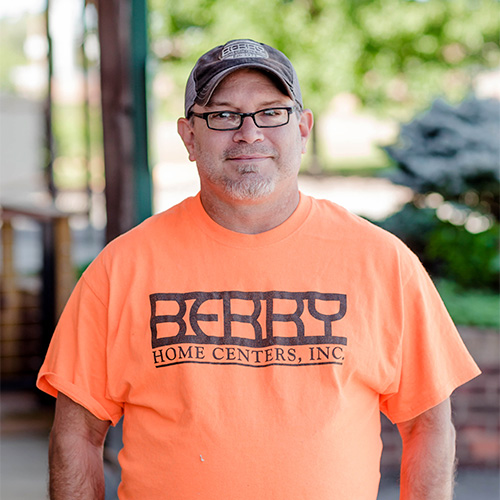 TRAVIS MARTIN
Shipping & Receiving
12 years
Travis has been with us for 12 years. He works in shipping and receiving but like all of our employees, they do a little of everything. He also works behind the counter, on the yard, or as a driver. When he's not working he spends time with family and playing disk golf.
Contact Travis ( phone: 276-623-2614 )
LESLIE BREWER
Marketing Director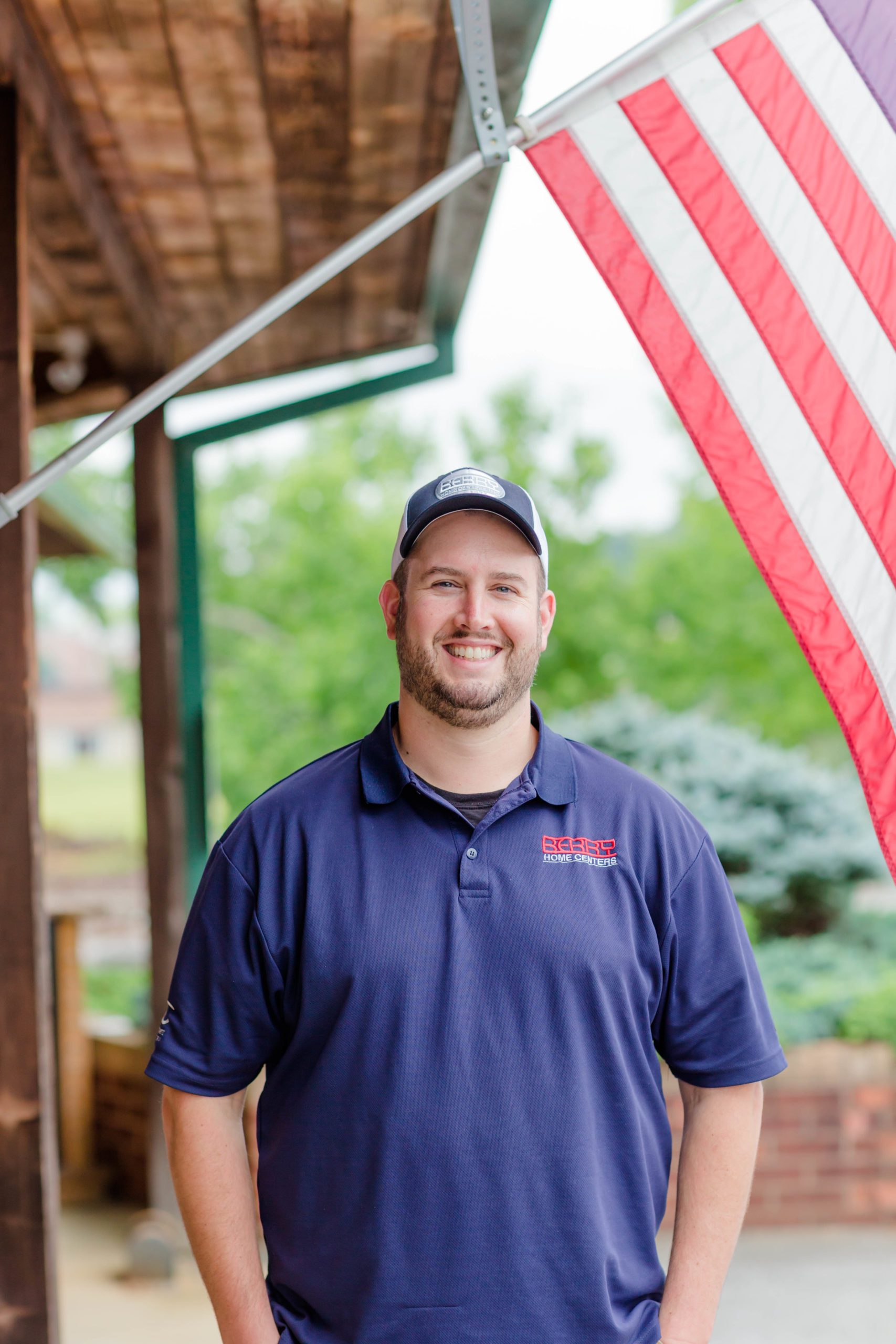 GEORGE BARGER
Transportation Manager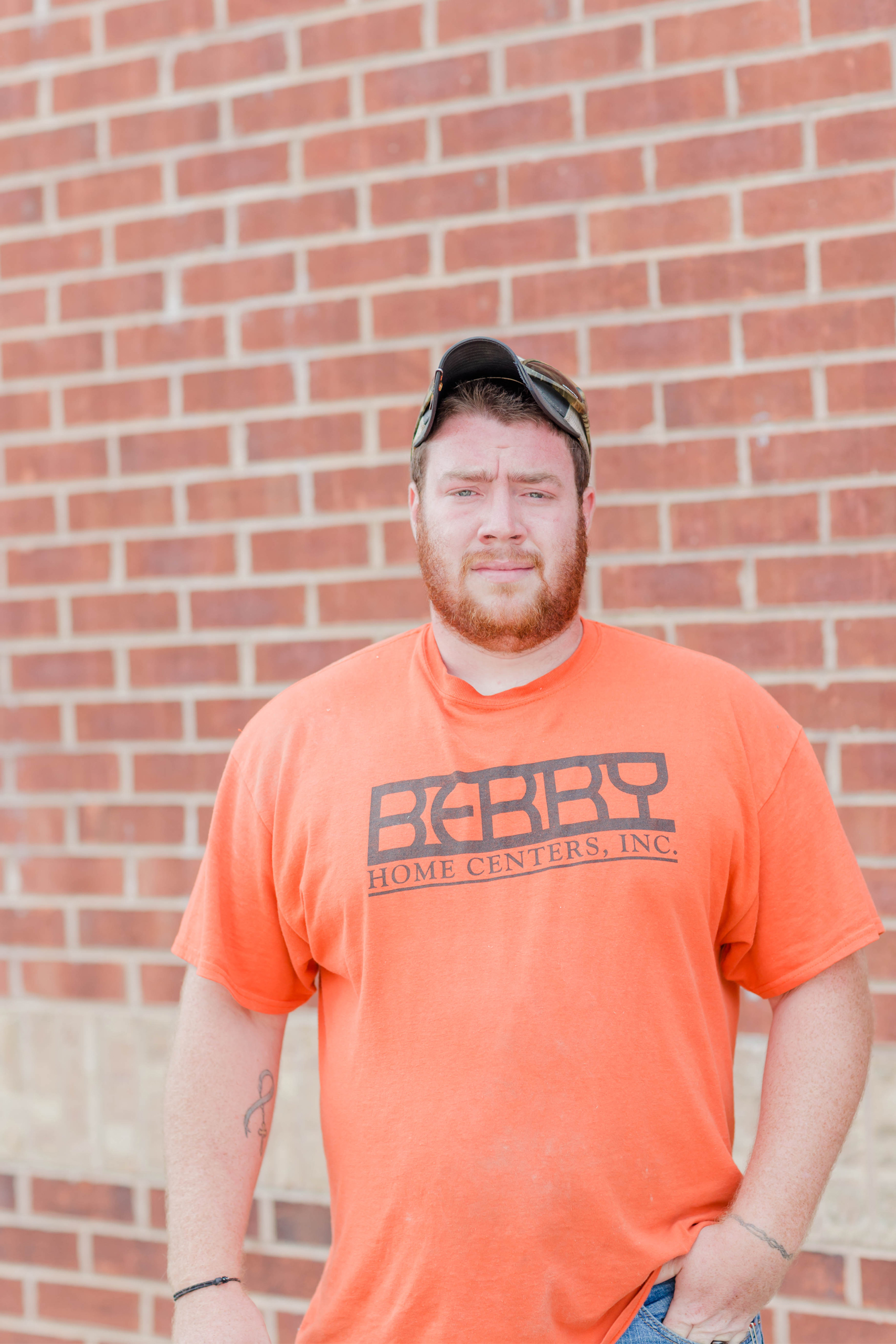 Our Locations
Abingdon
1090 Ole Berry Dr. Abingdon, VA 24210
HOURS: Mon-Fri 7AM-5PM Sat 8AM-12PM

 276.623.2600
GET DIRECTIONS
Chilhowie
170 E Main St. Chilhowie, VA 24319
HOURS: Mon-Fri 7AM-5PM Sat 8AM-12PM

 276.646.5333
GET DIRECTIONS