Meet the Team – Chilhowie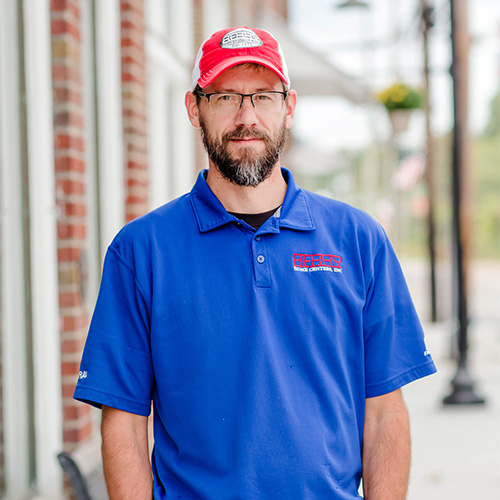 JOE MCCREADY "Joe Mac"
Inside Sales and Commodity Buyer
20 years
Joe Mac is our Paint expert at our Chilhowie store. He has been mixing paint and helping customers for over 20 years. Most recently he has transistioned to be our Commodity Buyer. He When he's not mixing the latest color trend, he is running the roads. He is an avid runner and always participates with Team Berry running events. He is active in his church and loves spending time with his family.
Contact Joe ( phone: 276-646-7522 )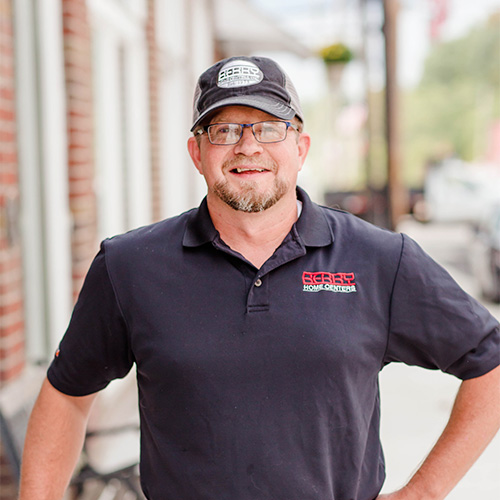 GEORGE DIXON
Inside Sales
19 years
George has been with Berry's for more than 19 years. He is always upbeat, wonderful with customers, and has an answer to every question. When he's not helping our customers with the latest project, he is spending time with family, active with his church, or cheering on Michigan and Detroit!
Contact George ( phone: 276-646-7521 )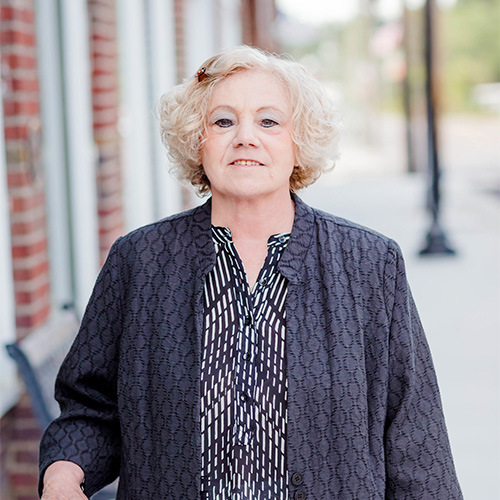 PHYLLIS BARR
Inside Sales
45 years
Phyllis is one of our long timers with over 45 years with Berry's! She is very dedicated and always the first one in the store. She makes sure our Chilhowie store is in tip-top shape while taking care of customers and working the sales counter. She is also a proud Grandmother and loves her puppy Emily.
Contact Phyllis ( phone: 276-646-7523 )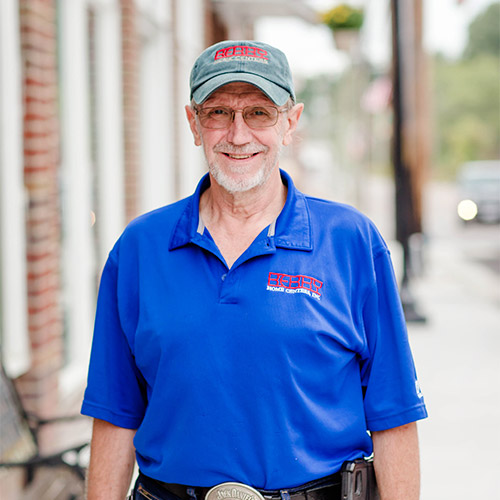 DAVE GOBLE
Inside Sales
35 years
Dave is probably one of the most polite and genuine people you will ever meet. He works alongside our other knowledgeable sales team members in our Chilhowie store. Having been with Berry's for over 30 years he is so versatile and has worked in all locations. When he's not stocking the store or working with customers he enjoys camping with his wife and spending time with grandchildren.
Contact Dave ( phone: 276-646-7531)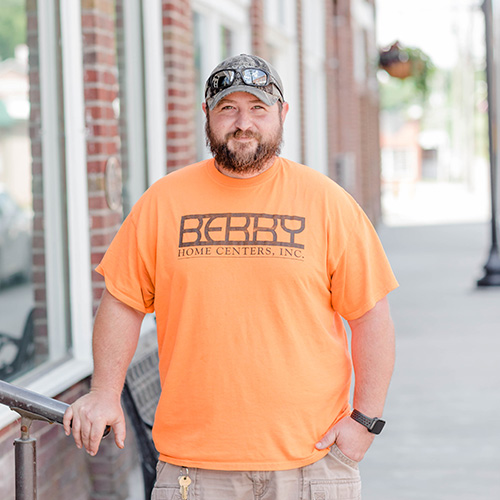 JEREMY BREEDLOVE
Receiving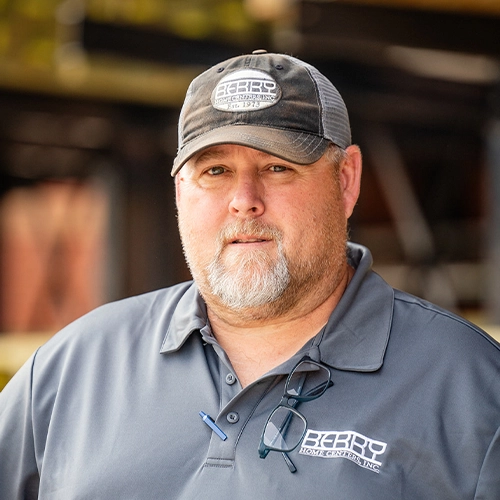 DOUG RAY
Yard Manager and Outside Sales
Doug has worked for Berry's for over 30 years. He works in outside sales and keeps a managing eye on the yard in Chilhowie. Ask Doug anything about baseball and history and 9 times out of 10 he will have an answer. He is an avid Pittsburgh Pirate Fan!
Contact Doug ( phone: 276-646-7514 )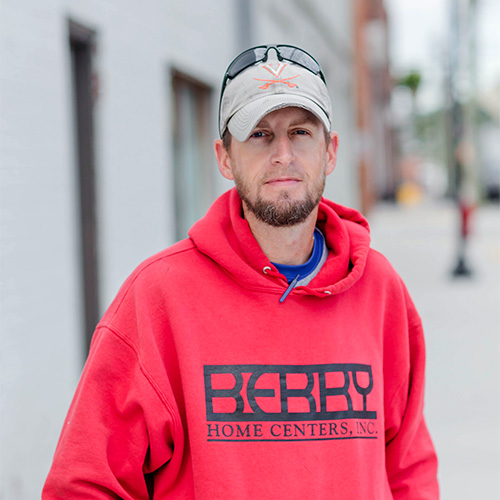 PHIL HUFF
Driver/Yard
19 years
Phil has been a driver for us for 19 years. He is easy going and wonderful with customers. He is always willing to go the extra mile to help everyone. When he's not out making a delivery, he is spending time with family.
Our Locations
Abingdon
1090 Ole Berry Dr. Abingdon, VA 24210
HOURS: Mon-Fri 7AM-5PM Sat 8AM-12PM

 276.623.2600
GET DIRECTIONS
Chilhowie
170 E Main St. Chilhowie, VA 24319
HOURS: Mon-Fri 7AM-5PM Sat 8AM-12PM

 276.646.5333
GET DIRECTIONS